Spring 2020 Collections Have Started to Arrive!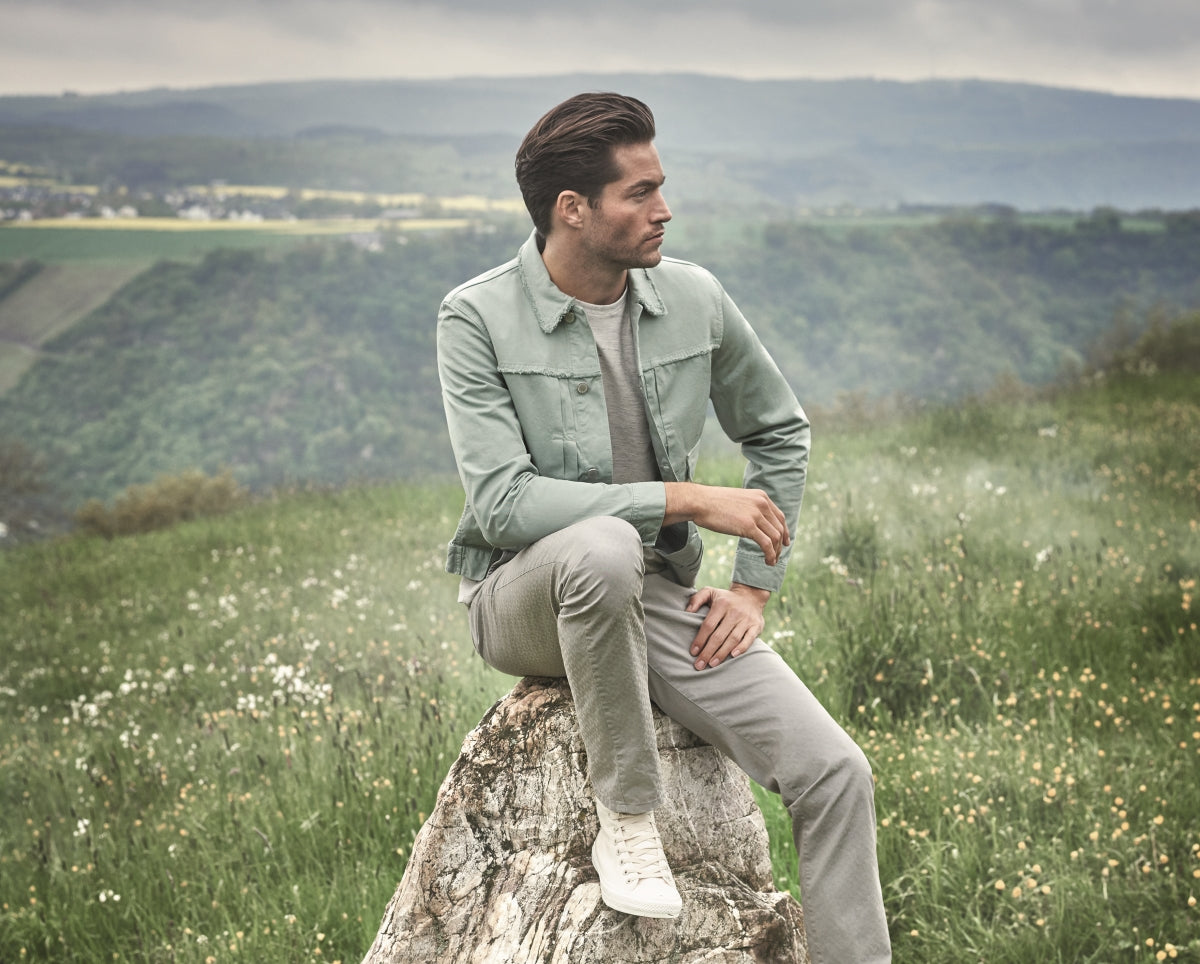 It's seriously 2020.  We live in the future now.
The Spring 2020 Collections have started to arrive!  This coming spring and summer season you will see a lot of natural tones of tan, khaki, off-white, rusty red, faded olive, and light brown.  There will also be plenty of nature-inspired summer pastels such as mint green, teal, mauve, purple, and pink.  It's a bold new decade and it's time to refresh your look with a few new key pieces!



New Arrivals