Now Stocking Bellroy Wallets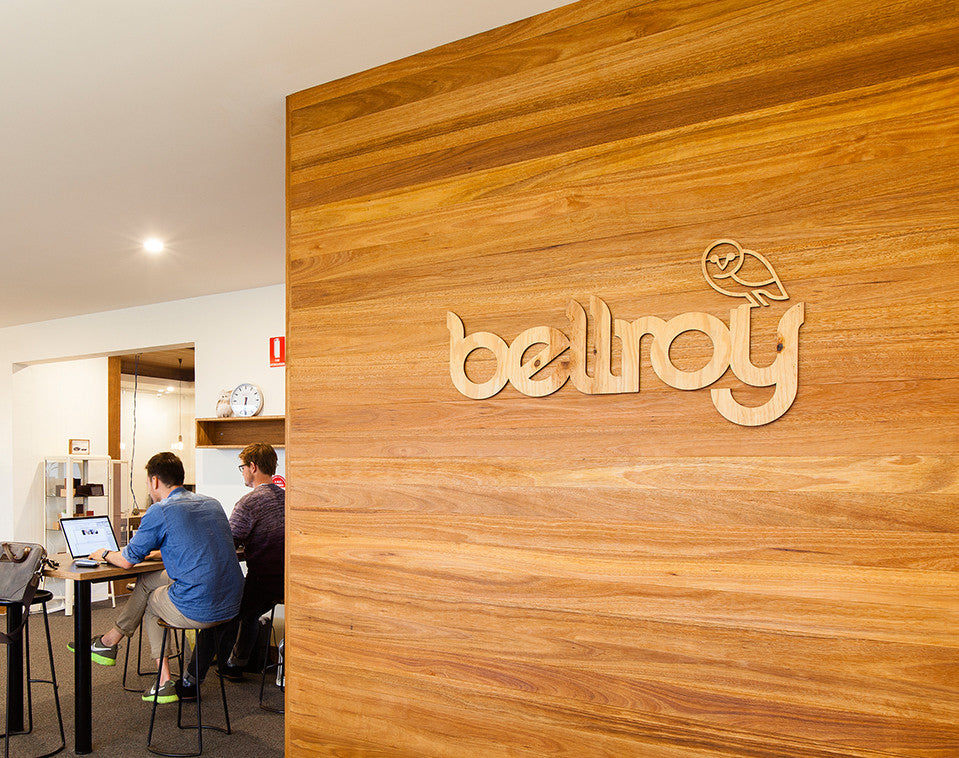 We are excited to announce that we have begun carrying Bellroy Wallets! Now that Bellroy offers wider wallets specifically sized for US Bills, we offer their full range of products.  Started in 2010 Bellroy wanted to construct a better, thinner wallet. With it's compact construction and high quality leather, Bellroy Wallets keeps people carrying only the essentials. 
Bellroy Wallets aim for easier access, discrete storage, increased flexibility, and even greater convenience. These wallets offer a sleek, fashionable alternative to the boring, traditional, and uncomfortable wallet. Having an over-stuffed wallet not only ruins a perfect silhouette, but it can also cause back pain! So throw out that old clunky wallet, and upgrade to a Bellroy.
Using only the best materials, Bellroy crafts the finest wallets with three main types of leathers, each one is designed to maximize the intended use for that particular style. Every Bellroy wallet also has hand-stitched trim, meaning that without the use of glue, your wallet will stay perfectly intact for many years to come.
Offering hidden compartments from prying eyes, and coin pockets for easier access, these are more than just an efficient wallet, they're a streamlined and fashionable statement. However, even with so many different styles and cuts, Bellroy doesn't stop at casual, going as far as revolutionizing the passport wallet, integrating the slim, sleek design that carries your entire trip.