Spring 2022 Trend Report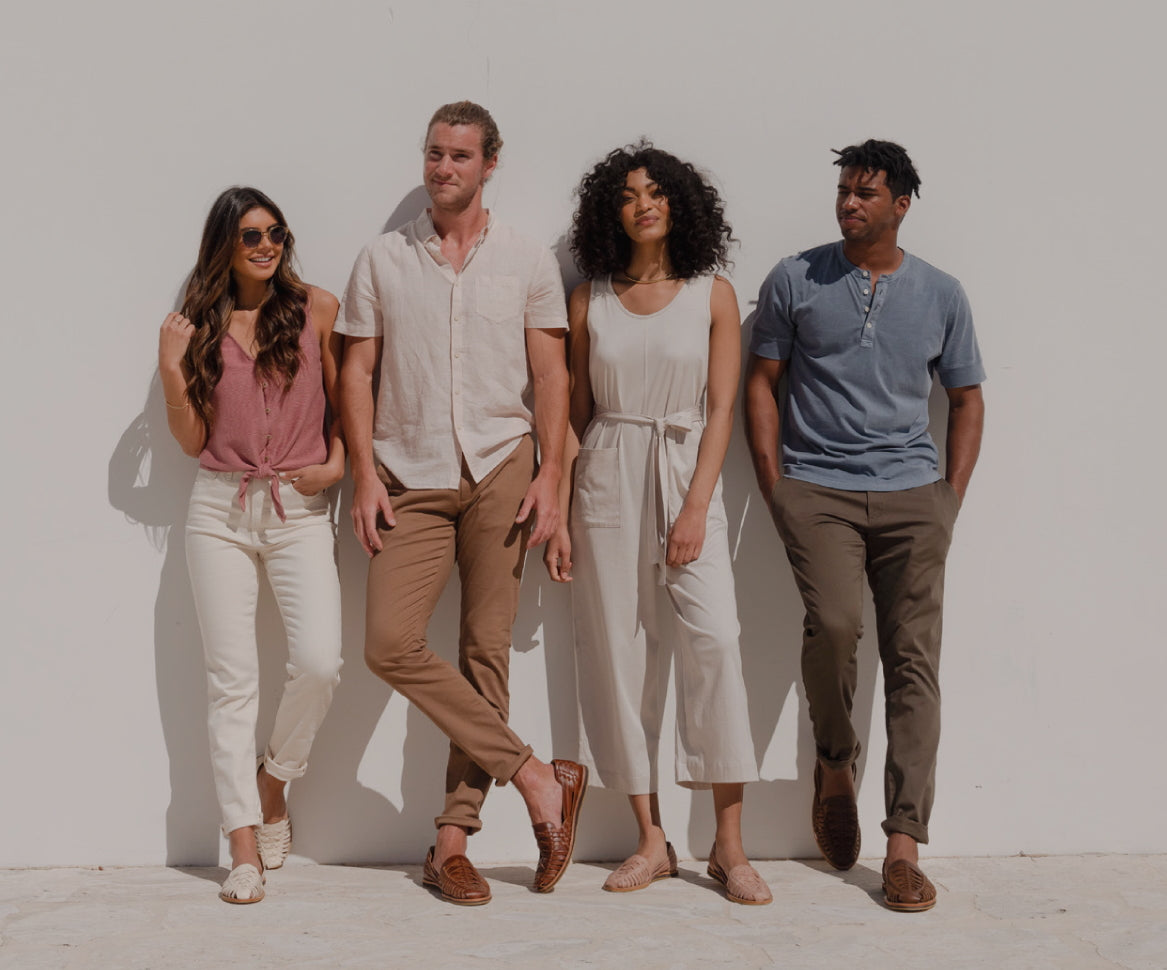 For Spring and Summer 2022, fashion themes and trends include reflection, escape to nature, comfort, joyful expression, and nostalgia. Minimalism continues to be important.
Natural tones continue to trend strongly this year and for spring and summer off-white light tones such as ivory, cream, and tan will be commonplace.  These bright off-white tones are complemented with darker taupe, bronze, rusty red, sage, forest green and olive colorways.  Neutrals will be quite commonplace with light grey being quite common. 
Bold neon colors with maximum pop will be found on bright summer days for those that can handle them and pull them off!  One the blue spectrum teal, periwinkle, and bright blue will be important. Pinks and yellows continue here and there. Colorful, vintage and psychedelic geometric prints are key for events, getaways, and celebrations. 
Knits will continue to be important for many years as an alternative to woven shirts as workwear evolves towards an ever more casual lifestyle-based appearance.  Jean and pant leg openings are getting a bit more relaxed after trending trimmer for the past few years.  Light denim washes are still the top selling fashion denim item year-round.